collective advisor.
collective healing.
collective knowing.
FIND YOUR WHY
FIND YOUR HEART
know your purpose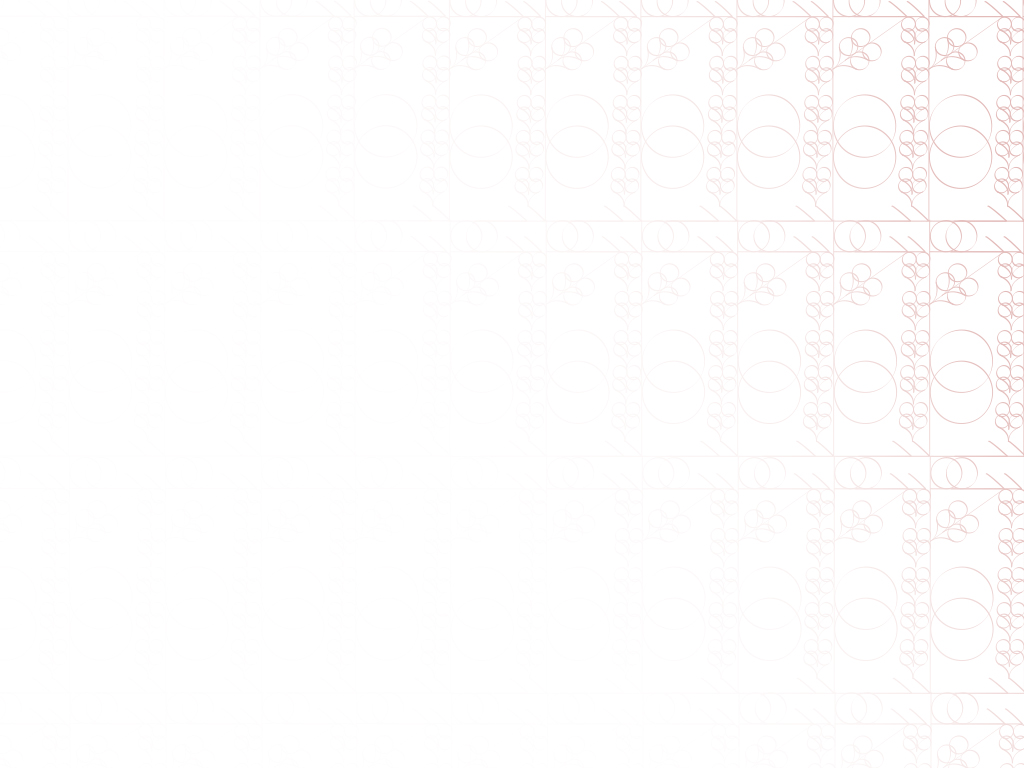 Let's grow together
Let me show you…you
This gift of truth is for you, on behalf of you
Check out Sarah's Workshops, coaching programs and meditations
Meet me!
MY NAME IS sarah
Just a few words that get thrown around about me: Calm, helpful, warm, trustworthy, versatile, honest.
I am an Aries ... the first born of 5 amazing human, from a family of colourful souls. My ruling planet is Mars. Which I will never visit in this lifetime I am certain ... unless I find a few billions burning a hole in my pocket sometime soon! I didn't ever used to enjoy the sea ... but since taking scuba lessons wish to be near it everyday! I was a pure blonde as a kid, which as a dark brunette now ... I feel this is worth mentioning.
If you know me, you know I don't adhere to titles. It took me a while to get around the idea of what to call myself. I help others profoundly shift themselves from within and honour their WHY. I have found how to be and create mindfulness and respect change as it comes in this life and now I help others to do the same in theirs. Life Coach, Growth expert, support lead where just a few titles I was told I am but none of them felt right. I am just me, here to honour the gifts I have brought with me into this world. If anything I am an Agent of Change, here to represent the power of Now. I am based in Calgary, Alberta, Canada, a Mother of 2, daughter, wife, sister and friend to many. I have a global client base from Calgary to Korean and growing. I am a big advocate for fitness which I discovered into my thirties when I began to choose to take myself back. I am creating, owning and architecting my life, choosing to be excited as life shifts, expands and changes along with me. This life is a gift and I intend to serve myself and others from that place of love we all carry within us.